Forklift Rental
Quantum has forklifts available for immediate rent, as well as long term rental, for Warren MI, and all of Macomb and surrounding counties.
All rentals are thoroughly inspected and maintained before and delivery to ensure a productive and pleasant experience.
If you need a short-term forklift rental when your equipment is in need of repair, or if you need to quickly expand your forklift fleet capacity we are here for you.
Contact us for all your options.
Wide selection including indoor, outdoor, cushion and pneumatic tires
Range from high capacity to narrow aisle
Forklift attachments available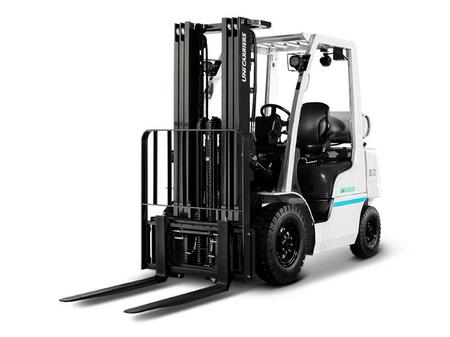 Contact Form
Quantum Lift, Inc.
21300 MacArthur Blvd
Warren MI 48089
Phone: (248) 909-4908
Fax: (248) 549-9426
Hours
Mon - Fri 7:00 AM - 4:30 PM
Receiving 8:00 AM - 3:00 PM
Sat - Sun On Call