Operator Training is essential for a safe, and secure work environment, and is required by OSHA regulations. Operator training courses improves plant and operator safety, reduces the maintenance costs incurred at your facility, and the operators will run more efficiently improving productivity and reducing product damage. Properly educating forklift operators may also reduce insurance costs.
Quantum Lift offers classes at your location or at our facility. QLI will also tailor programs for specific models. Employers are required by law to ensure that their industrial forklift truck operators receive both hands-on and formal (classroom) training by a qualified instructor prior to operating the forklifts and MEWPS they are using.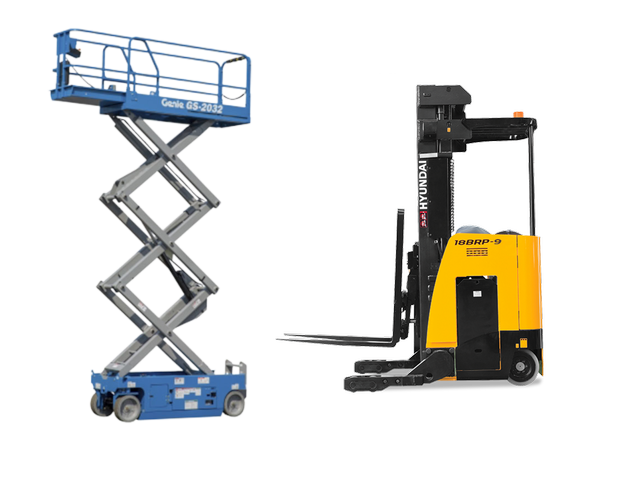 Quantum Operator Training:
Meest OSHA Requirements
Improves Plant & Operator Safety
Reduces Product Damage
Improves Operator Productivity
May Reduce Insurance Costs
Programs Tailored for Specific Models
Rate
*$100 Per Person
10% Discount for Groups of 10 or More
Includes: Material and Instruction
* Onsite training based on 5 person minimum
Contact Form
Quantum Lift, Inc.
21300 MacArthur Blvd
Warren MI 48089
Phone: (248) 909-4908
Fax: (248) 549-9426
Hours
Mon - Fri 7:00 AM - 4:30 PM
Receiving 8:00 AM - 3:00 PM
Sat - Sun On Call